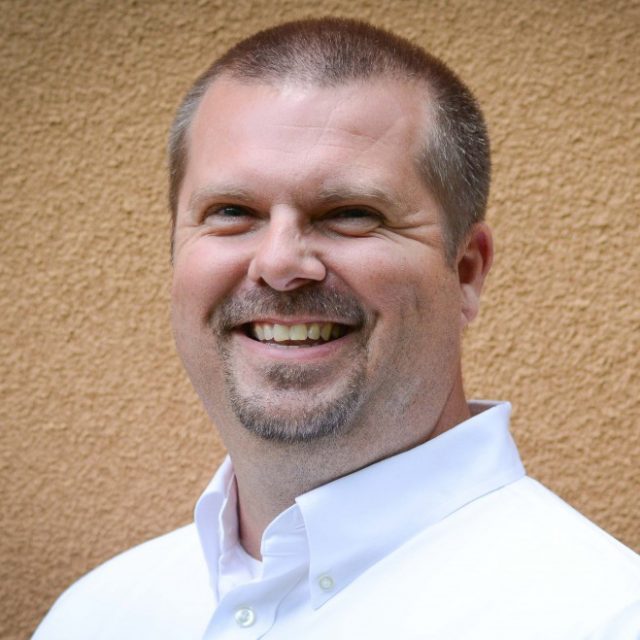 "When it comes to quality, there are no shortcuts"
Jason is a native of Slidell, LA and has been in the construction industry since 1999.  He started his career at a large millwork firm in New Orleans.  In January 2000, Jason moved to Frederick, MD where he worked for a millwork firm that specialized in projects for the Department of Justice, National   Institutes of Health, and the Smithsonian Institute.  After returning to New Orleans, Jason joined Woodward Design+Build, a design-build firm, in their Architecture Department.  There, he gained knowledge in the design of multiple projects, ranging from car dealerships, hotels and multi-family buildings, to retail stores from Texas to Florida.

After Hurricane Katrina, Jason was on the Hurricane Restoration Team for Tulane and Dillard University.  His role was to oversee the procurement and replacement of all damaged millwork on both campuses. Upon completion of the two recovery projects, he was transferred to the millwork division where he would oversee the day to day operations.

Jason is a founding partner in Dalton Architecture, and brings a diverse knowledge of Design-Build collaboration specializing in architectural millwork.  This well rounded knowledge will help propel Dalton Architecture to the forefront of Design-Build Architecture in the southeast region.