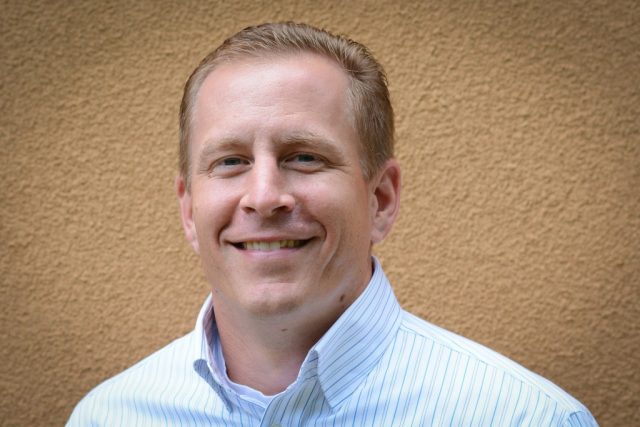 "Live like a Super Hero"
A New Orleans native, John has practiced in the design-build field since 2000 with projects ranging from historic renovations to new construction.  John has worked on numerous project types including LEED Certified projects, adaptive reuse, and Hurricane Katrina Restoration of Tulane University's and Dillard University's campuses.  He has served as the designer and architect of record on $200 million of construction in place over the past 12 years.

John holds architecture licenses in Louisiana, Mississippi, Alabama, Florida, and Texas.  He is a LEED Accredited Professional and a member of the United States Green Building Council.  John is also a member of the National Council of Architecture Registration Boards (NCARB) and the American Institute of Architects (AIA).

John received a Bachelor's degree in Art from Rhodes College in 1996.  While at Rhodes, he also enjoyed a successful athletic career playing both football and baseball for the Lynx.  After Rhodes, John went on to receive his Master of Architecture from Tulane University in 1999, and was awarded an AIA Certificate of Merit for Excellence in the Study of Architecture upon graduation.

A commitment to leadership and having a positive impact within the communities that we serve has driven John to adopt the statement "Live Like a Superhero" for the Dalton Architecture staff.  This is intended as a reminder that we're here to serve a greater power than ourselves, and it is our responsibility to continually strive to extend ourselves past our borders to achieve great things both with and for others.