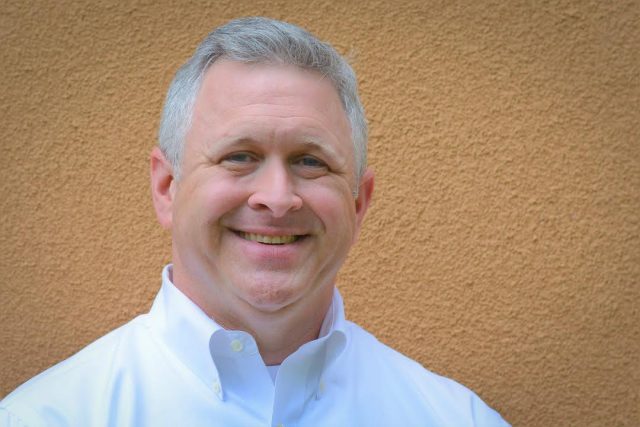 Rick Stephenson has been a Certified Public Accountant (CPA) since 2006, and is a founding partner in Dalton Architecture.  As an auditor in the retail and healthcare sectors, Rick has developed proficiency in managing operational efficiency and financial controls.

Recent projects include full scale audits on Tractor Supply Company's 690,000 square foot distribution center in Macon, GA, as well as their 260,000 square foot corporate headquarters in Brentwood, TN.

Having developed, executed and reported on numerous financial and operational audits over the years, Rick brings a highly diverse  background and best practices philosophy to the business side of Dalton Architecture.